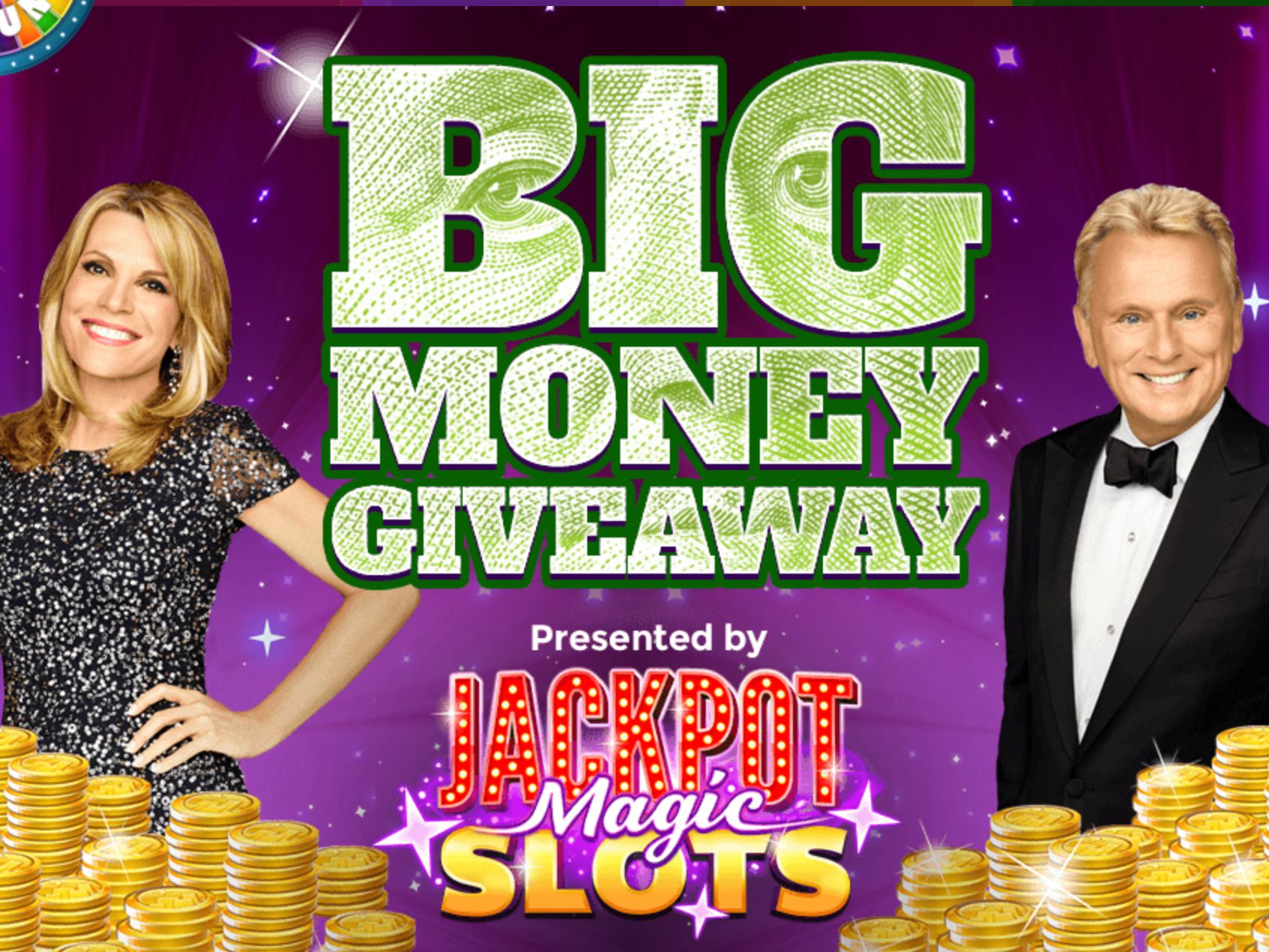 Enter the Wheel of Fortune Big Money Giveaway to win your share of $377,750!
If you are a member of Wheel of Fortune's Wheel Watchers' Club and have a SPIN ID, then watch Wheel of Fortune starting April 16-20 to win big!
Giveaway Details
During each Wheel of Fortune Show from April 16-20, a SPIN ID will be aired each day of the show, Monday to Friday.  If the SPIN ID shown on air matches your own, you win!
The prize you win will be identical to whatever prizes the winning contestant gets – which has an estimated value up to 75,550!
It's important that if your SPIN ID comes up, you log into your Wheel Watcher's account within 24 hours and confirm.
Once you confirm, Wheel of Fortune will call you to confirm the prize.
In order to be eligible to win, you must have created or logged in to your existing Wheel Watchers Club within the past six months.  If you created it, you must have done so no later than March 26, 2018.
You can sign up for a new Wheel Watchers Club account here:  https://www.wheeloffortune.com/account/register
Rules
To visit the full rules of the Wheel of Fortune Big Money Giveaway, visit the rules here
Prizes and Winners
There will be up to five (5) winners – 1 for each episode of the Show. The prize awarded to each winner will match the prizes won by the First Prize winner (contestant) on the respective Show airdate.  The estimated value of each prize is up to $75,550.00. Prizes awarded may include cash, gift cards, merchandise, trips, cars, or other items as are awarded on the Show. Cash prizes will be awarded in the form of a check.  Total ARV of all prizes is up to $377,750.00!
Entry Limit
You can play once per day for five days – Monday through Friday
Eligibility
Open only to permanent legal residents of the fifty (50) states of the U.S. and D.C. (excluding Guam, Puerto Rico and all other U.S. and foreign territories and possessions) who are currently physically located and residing therein, who are eighteen (18) years of age or older as of March 26, 2018, and who are registered and active Wheel Watchers Club members.