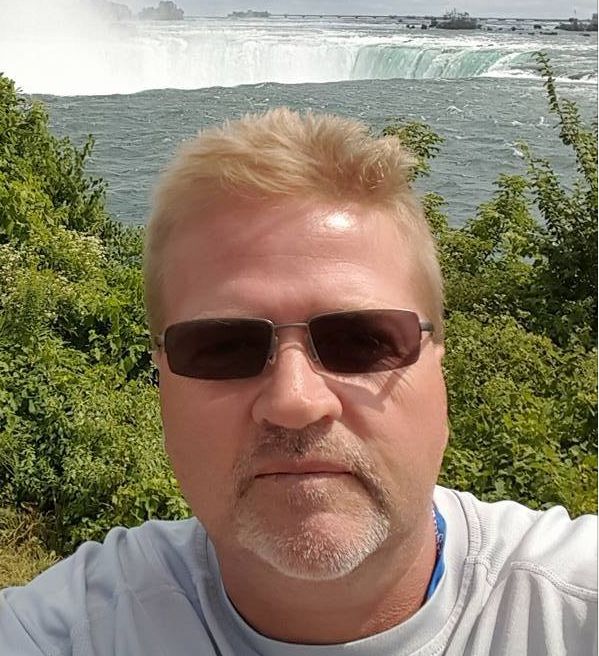 Meet Paul! Paul is a regular on Sweepstakes Fanatics and recently recently won 2 amazing trip – one to Costa Rica from TastingTable.com and the other to the Academy of Country Music awards in Las Vegas! In this exclusive interview, I ask Paul about his wins and he shares his tips on winning.
Do you have any tips to share with our readers for winning sweepstakes?
My tip would be make sure the prize is something you want to win, and if it is a trip make sure you can go if it's on a specific date. Check the rules for eligibility and number of entries allowed. If it's a daily entry, bookmark it and try to enter daily. I recommend setting up a seperate email account for online contests to cut down on junk mail. Besides entering the contests from Sweepstakes Fanatics, the radio is a great place to win contests.
What was your reaction when you found out you won?
Well that is an interesting story. I was at work and received a phone call from iHeart Radio telling me I won a trip to the Academy of Country Music awards in Las Vegas. I hung up the phone and opened my email and had an email from TastingTable telling me I won their trip to Costa Rica! I was amazed, excited, happy and a little in disbelief that I won 2 trips in 10 minutes.
What else have you won?
Since 2013 I have won some small stuff (a cooler, t-shirts, etc). Then in 2013, I won a trip to the iHeart Radio Music Festival in Vegas. (That was a text to win in a contest on the radio). I won the same trip a year later. In 2015, I won a trip to the We Can Survive concert in Hollywood. (That was a call in to a radio station). Last year, I won a trip to Chicago from The View. That was an entry from Sweepstakes Fanatics – thanks again.
When did you start entering sweepstakes?
I started entering contests a long time ago but not that often. Once I won that first trip I started entering contests almost daily.
What do you like about sweeping?
I like the idea of getting a package in the mail or a phone call or email telling you you've won something cool. It's very exciting and surprising.