I may earn a small commission if you sign up.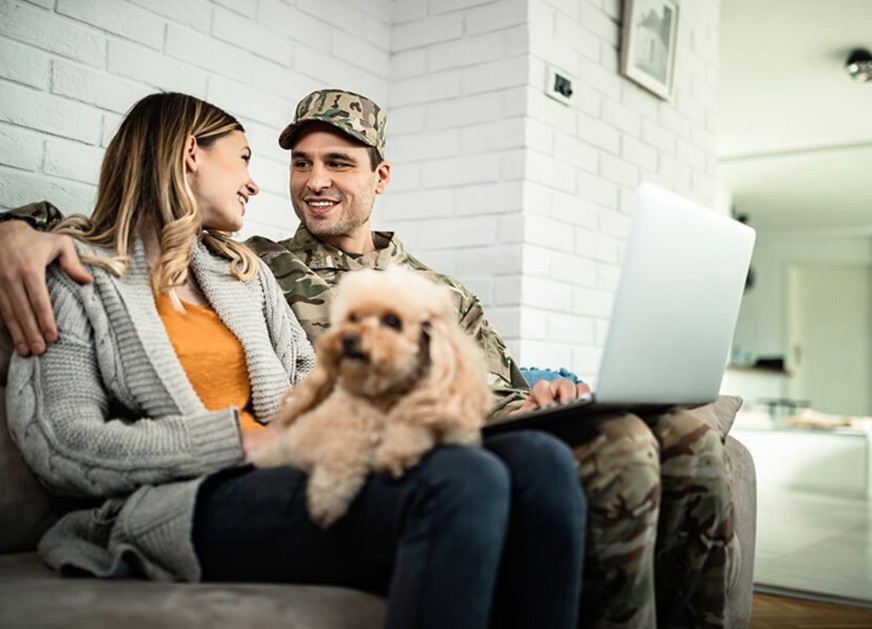 Part of a Military Family? Earn gift card and rewards!
Are you part of a military family?   Want to spend some time taking surveys for rewards like gift cards to Walmart and Target?
There's a survey panel you can sign up for!
To participate, you must meet one of the following descriptions:
enlisted in any US Military Service, or
the spouse or parent of US Military, or
a veteran of US Military.
this also includes the Coast Guard, National Guard and Reserves!
To learn if you are eligible, follow this link to begin and answer a couple short questions!